Sukumar's name and fame as a director in Tollywood are unique. Screening images that raise the level of the audience. Going by the stereotype and making movies is not just Sukumar's style. Sukumar knows how to impress the audience with new concepts. He made an outstanding film Arya with an innovative concept called Feel My Love.
The first film was a new experiment and became a success. He does not mind the flops and success he gets. However, there is a method for the master of these calculations.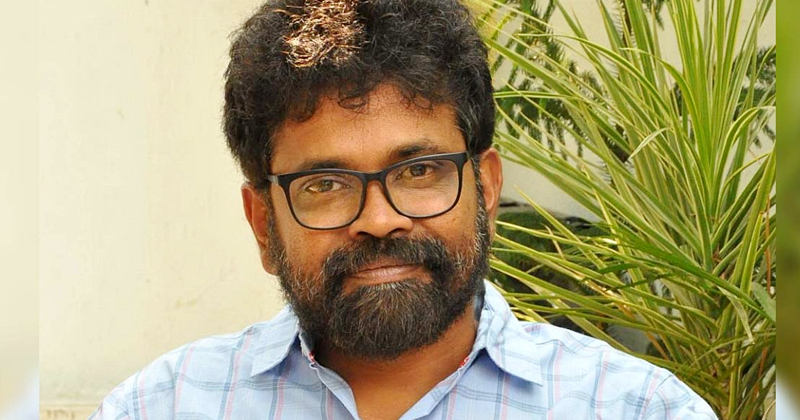 He does not take advance for any movies. The same thing has been said many times in the past. If you take an advance, it will be fear. He said that he could not do justice to the work he was doing, so he did not take the advances from anyone.
However, it seems that Sukumar has taken an advance for the latest film to be made with Vijay Devarakonda in 2022, which will also be up to Rs 10 crore. Just because of the advance, you can imagine that the total remuneration will be in the range. And Sukumar should know the real truth in this.