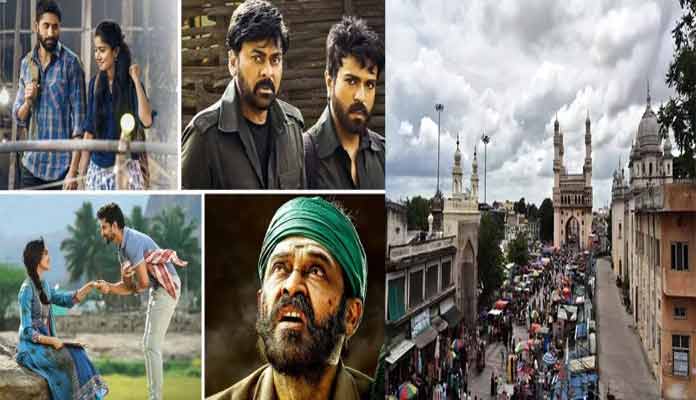 Telangana CM KCR after his cabinet meeting decided to lift the lockdown absolutely, as the cases of coronavirus have been reduced and the cases found are less than 2%, and this news put a smile on the people's face.
Unlike Telangana, in Andhra Pradesh night curfew is still not lifted but it is heard that Andhra Pradesh may follow Telangana on the lifting of lockdown. The filmmakers are looking forward to their movies to hit the big screens and movies like Love Story, Tuck Jagadeesh, Virata Parwam, Narappa, Paaga, Most Eligible Bachelor, Khiladi, Acharya, and many others will soon be getting the release dates to hit the theatres.
However, filmmakers will be waiting for the lifting of the night curfew in Andhra Pradesh as in the state more than 50% of the Tollywood market exists. After the complete lifting, the filmmakers will come up with their respective release dates. Moreover, theatres will only show the movies that will be freshly released and not the ones which earlier got released on the OTT platform.