Bigg Boss is a show which is nearing its end soon. December 20 is the grand finale and the makers are in plans to bring a star hero to make things effective for the finale and give the show a solid ending like never before.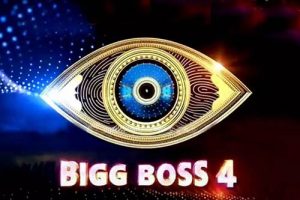 The news we have come to know is that the Star Maa is in discussions to invite NTR as the chief guest for the show. NTR hosted the first season of Bigg Boss which was a rage with the audience. Last year Chiranjeevi was the chief guest. 
But NTR is fully busy with RRR and it will be hard to get him on board as well. But Star Maa is also planning things in a way that they will propose the promotions of RRR on the show and also invite NTR as the special like two in one thing. So, will Rajamouli accept this offer and let NTR do this needs to be seen.