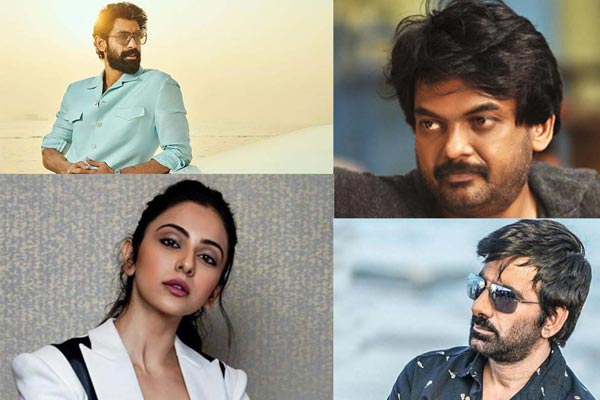 The drugs racket uncovered four years back which shook the Tollywood when Telangana Drug Control Board and SIT summoned many top stars is by all accounts back on the radar.
As per the most recent, the Enforcement Directorate has sent notices to 12 Tollywood big names with respect to money laundering cases in drug dealing and consumption. ED sent notice and summoned Puri Jagannath on August 31 and furthermore called stars like Raviteja, Rakul Preet Singh, Tanish, Charmee Kaur, Mumaith Khan,Nandu, Tarun, and others.
Aside from these entertainers, ED even summoned Raviteja's driver Srinivas, an unidentified individual who fills in as a head supervisor of the F club. ED requested that they show up before them from September 2 to 22. ED likewise summoned the Excise division officials who investigated the case. Prior bits of hearsay spread that the SIT of the Excise Department shut the case because of pressing factors from higher-ups based on the absence of proof.