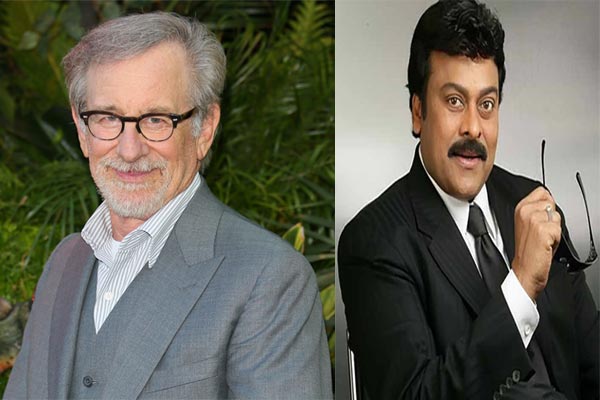 Mega Star Chiranjeevi during the Coronavirus pandemic has taken various steps to help the needy. He set up Corona Crisis Charity (CCC) trust and aided the film workers. During the corona second wave, he began Oxygen Banks in every one of the areas in Telangana and Andhra Pradesh.
Presently it is coming out that Chiranjeevi was one of the celebrities alongside Steven Spielberg to help raise funds of $5 million for the Reliance Initiative, We For India. Aside from Chiranjeevi and Speilberg, there were numerous other celebrities from different professions.
From the industry AR. Rahman, Nagarjuna, Hrithik Roshan, Ajay Devgn, Ananya Pandey, Hrithik Roshan, and others took part in the initiative launched on August 15. More than 100 influencers, musical artists, and influencers performed during the marathon five-hour occasion which was broadcasted live internationally. Chiranjeevi has been on the frontfoot during the difficult situation of pandemic and helped many of the needy people and he actively took steps in assisting them.