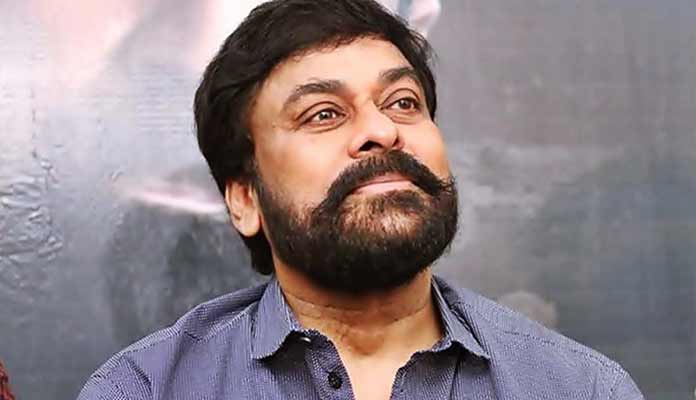 Forthcoming MAA elections have created an atmosphere of high intense fight among the contenders even before the notification was rolled out for the September poll. There has been war by words of mouth since the candidates announced their names for the election. Prakash Raj, Hema, Jeevitha Rajasekhar, and Manchu Vishnu have already given their names for the election.
The MAA elections have become a hot topic everywhere and many industry stars are of the opinion that the fight and allegations against each other is not correct and it ruins the relations between the actors.
Meanwhile, Mega Star Chiranjeevi is trying his best to find a solution to all the chaos happening in the MAA election. Chiranjeevi is deciding to have a MAA election without any controversy and make the election to the post of president unanimously.
He is proposing Jayasudha's name for the post of president and she is from Prakash Raj's panel. It has to be seen in the coming days as to how the further process takes place.