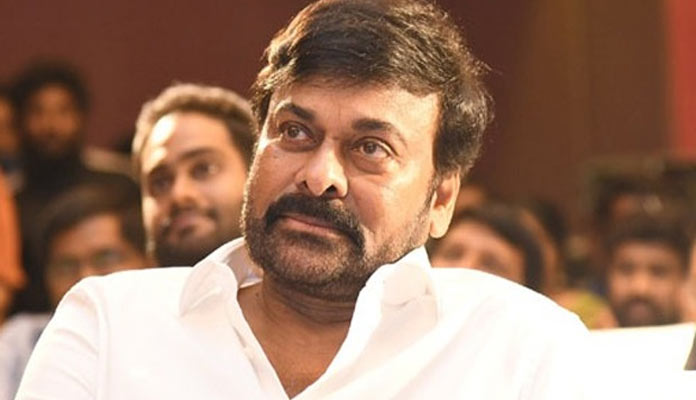 Murali Mohan, a famous senior actor, and a former MP made surprising comments on Mega Star Chiranjeevi.  He commented, 'When Dasari Narayana Rao was alive,he used to support Tollywood and resolve all the problems faced by the industry. Now it seems Chiranjeevi is filling in the void created by his absence".
He further added by saying, "Chiranjeevi is taking the initiative to solve the problems between various people and pointed out during covid time he not only helped the junior artists financially but also started Oxygen plants and delivered oxygen to the covid victims. Whatever others may say, Chiranjeevi is the GodFather in the industry today".
It is already known that Mega Star Chiranjeevi came forward in the difficult time of the pandemic to help the needy. Aside from this Chiranjeevi also had a meeting with Telangana CM KCR and Andhra Pradesh CM Jagan to find a solution to the difficulties faced by Tollywood. All his efforts are appreciated from all over.