The fourth season for Bigg Boss is moving towards its finale soon. Ten people have already left the show and nine more contestants are in the house. If questioned Who has the most popularity? Who is the audience's favourite? The answer is Abhijeeth. Yes, armies for Abhijeeth have been around since the show started. The task was to troll those who acted as anti-Abhi in the house. Akhil, who had a feud with Abhi is still being trolled.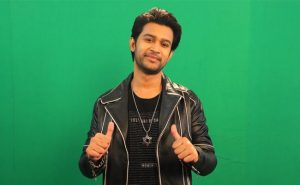 As the Big Boss journey is nearing its final stage. Yet contestants continue to nominate others, saying silly reasons. Abhijeeth nominated Ariana for her performance in the tasks. Explaining to her when to play and when to stop and he advised her to win some and lose some. However, Akhil also nominated Abhijeeth about the game. Akhil said it was not correct to give up in the Immunity task even before the game started. But it is noteworthy that Abhi did not agree with that and went on to say that it was his choice and if needed if he will go back to home too. He also clarified once again that he did not come to play the game, but came in only for the experience. Abhijeet himself admits that he did not play great in any tasks except for the robot task.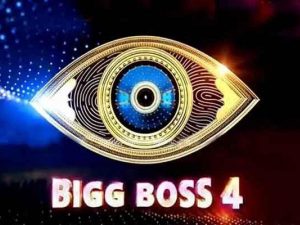 But his fans say that he will be the winner. Abhi who comes across lazy is inordinate in controlling his emotions and sticks to what he says. Such qualities shall take him to Top 5. The show has just four weeks to go. In the days to come, Bigg Boss will give even tougher tasks to find out who deserves to win the title. If Abhijeeth still doesn't perform and steps back he will not even stand as a runner up. The discussion as to who would be the winner for this season is already doing rounds in social media. While Some argue that you can't win without entertaining the audience and without playing the tasks. The others say that If that's kept aside and if he will be crowned winner since the votes are being casted, this will remain a biggest mistake in the history of Bigg Boss .It is likely that along with Abhi, Akhil , Avinash, Aariyana and Lasya will be seen in the list of Top 5.