Only a handful of them like Hariteja , Himaja, Roll Rida have achieved fame from the Bigg Boss reality show.  However, many people are eager to participate in Bigg Boss with the intention of turning the tide. And there are those who have built a career through Bigg Boss and risen from it. It looks like Bigg Boss Beauty Divi is in this category this season.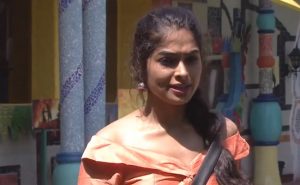 Divi was recently eliminated from Bigg Boss. Divi, who played the heroine friend characters and characters in a group before coming to Bigg Boss, seems to have whirled after Bigg Boss. Looks like she can divide her career before Bigg Boss and after Bigg Boss. 
Earlier , Director Harish Shankar came out in support of Bigg Boss Telugu 4 contestant Divi and extended his support to her by portraying Divi as a genuine contestant in the house. Harisha Shankar said that " Wishing You Loads, And Loads Of Luck for Bigg Boss. I know you are very energetic and you generate the vibe around you. Be what you are and behave yourself, I'm sure you are gonna make it. I'm wishing you again, all the very best for Bigg Boss Telugu". Divi fans went  gaga over Harish Shankar's support to her.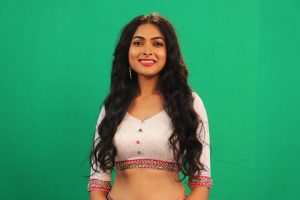 Now there is another reason for her fans to celebrate though she is eliminated from Bigg Boss looks like Divi's career took a U turn. She is getting web series opportunities in a row. Sources say that she is already signed in into two web series.