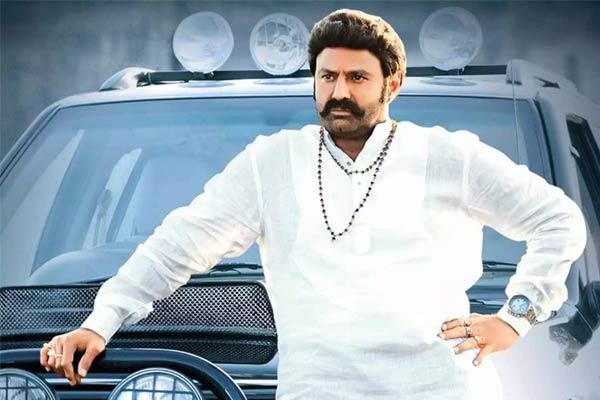 Natasimha Balakrishna is known for his supercharged mass action movies. He conveys a similar picture, in actuality, too. Right now, he is occupied with his impending movie Akhanda. The makers wrapped up the shooting in Tamil Nadu with a few songs and patchwork remaining which will be finished in Hyderabad.
What is turning into the highlight is Balakrishna's driving speed. Balakrishna got back once again to Hyderabad from Chennai and he, at the end of the day, drove the vehicle. Balakrishna was seen driving the vehicle paying attention to devotional melody. He was seen chatting with others in the vehicle in Tamil and the speedometer showed 120KMPH.
This is really Overspeed and fans are getting stunned and frightened at Balakrishna driving at a high velocity. They want their star to stay safe and not overspeed. Aside from Akhanda, Balakrishna is featuring in a movie under the direction of Gopichand Malineni. Fans are super excited for the release of his movies.