Most of us have a habit of drinking hot coffee when we feel sleepy or less energetic to focus on our work. As coffee consists of caffeine in it we feel energized for having a cup of hot coffee.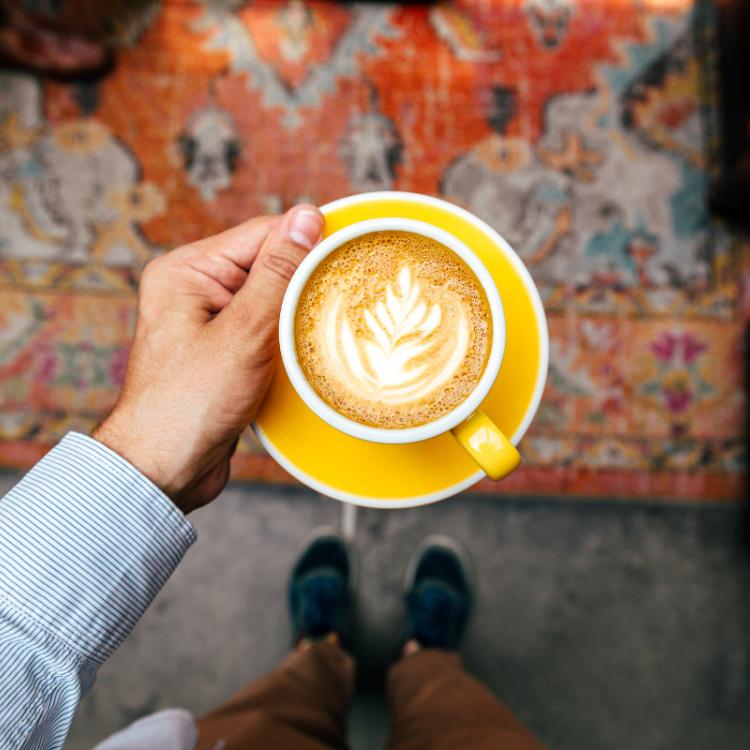 Caffeine consumption has a few health benefits as well. But it is of no use when we over-consume it. Intake of over caffeine has many side effects as well, so an overconsumption of coffee is not good for health.
So, are you sure that you are not drinking too much coffee? Well, these signs can help you to understand :
1) Irregular Sleep :
When we consume a cup of coffee, the caffeine in it stays up to three to five hours in the body, which may affect your sleep pattern. So, don't consume coffee in the later evening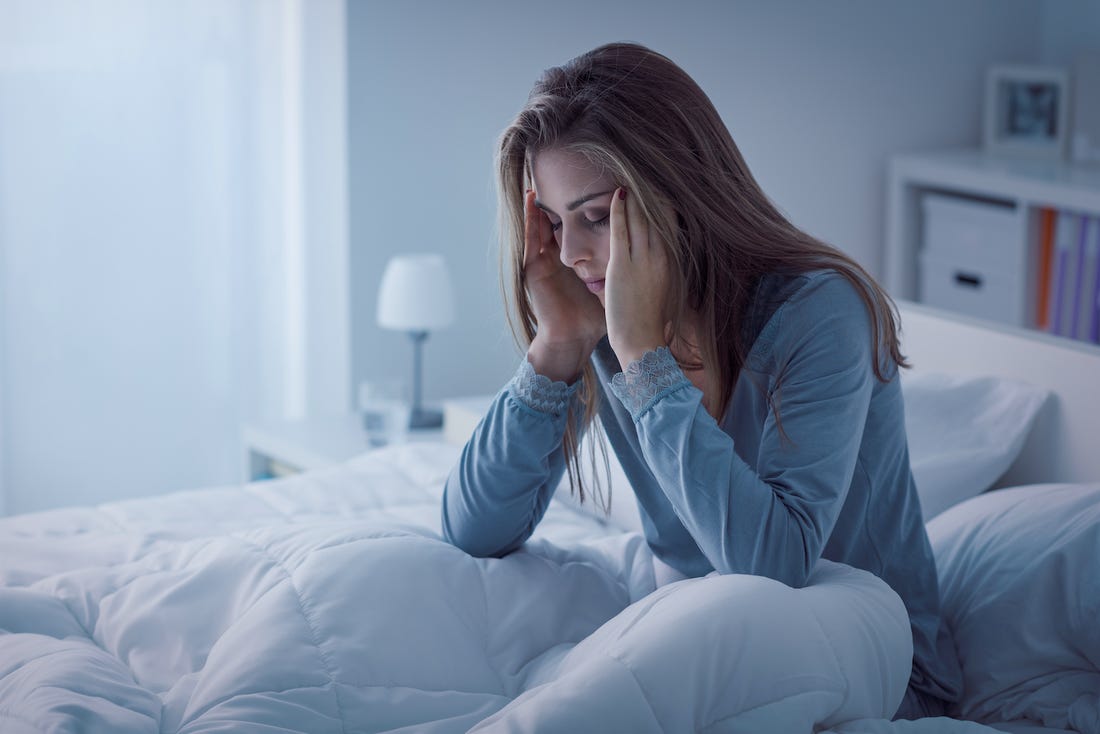 2) Heartburn :
Coffee is acidic that irritates the lining of our gut causing heartburn. So when we feel acidity and heartburn in an entire day, then it may be because of overconsumption of coffee.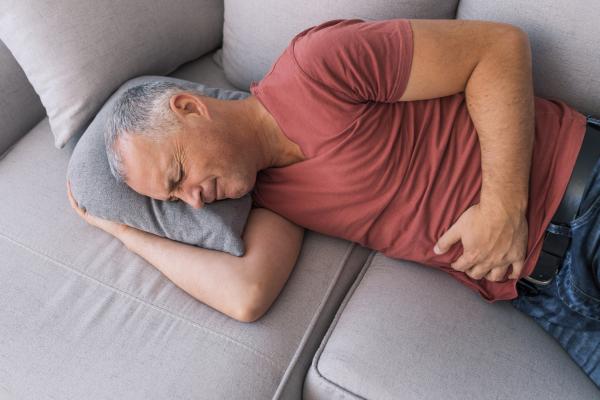 3) stomach Upset :
Whenever we drink a cup of coffee on an empty stomach it feels discomfort as it generates acidity which leads to ache and nausea