Rustic rural drama, Palasa 1978, which released earlier this year garnered a positive response from critics and a section of audience. Star producer, Allu Aravind was so very impressed with the film that he offered a 3-project agreement to the director of the film, Karuna Kumar.
The latest news is that Allu Arjun is also quite impressed with the film. He was all praises on the film and met with Karuna Kumar the very next day after he watched the film.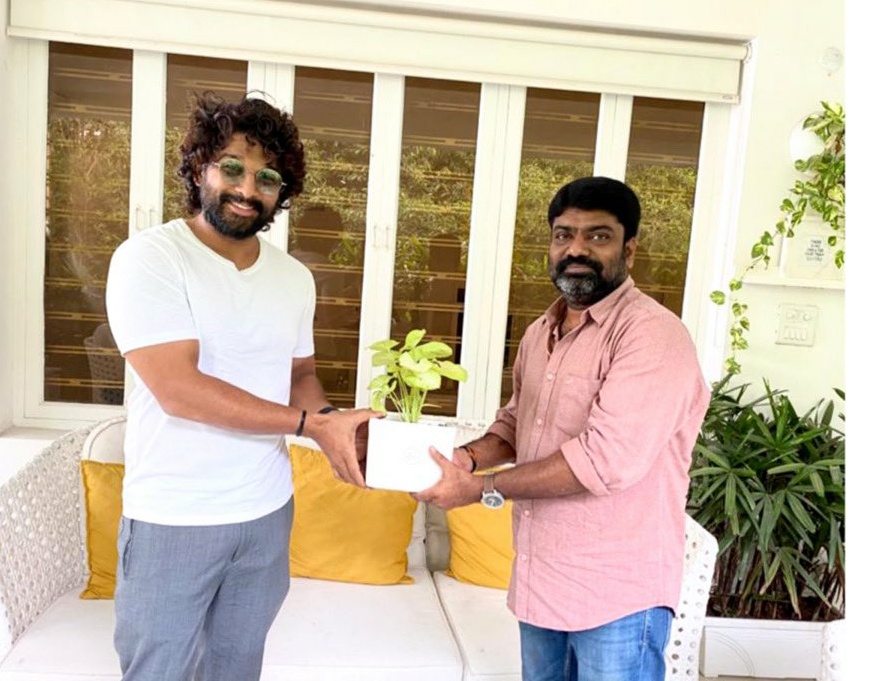 "Congratulations to the entire team of Palasa 1978. Watched it and met the director the very next morning. Wonderful attempt with a great underlying message. It had so many good moments . I personally liked it," Allu Arjun tweeted.
The stylish actor further added that "Soo glad such good directors and actors are coming up in new age Telugu films. My heart felt Congratulations to the Actors , Techs , Producers and the entire team . #palasa1978."
Palasa 1978 is regarded as a bold film that portrays casteism and its adverse effects on the society a few decades ago. Interestingly enough, the Allu clan appears to have developed a liking towards the film.
Incidentally, Karuna Kumar's web series titled 'Metro Kathalu' which recently released on Aha got off to a poor word of mouth. He is in talks with Sudheer Babu and senior hero Rajasekhar now.