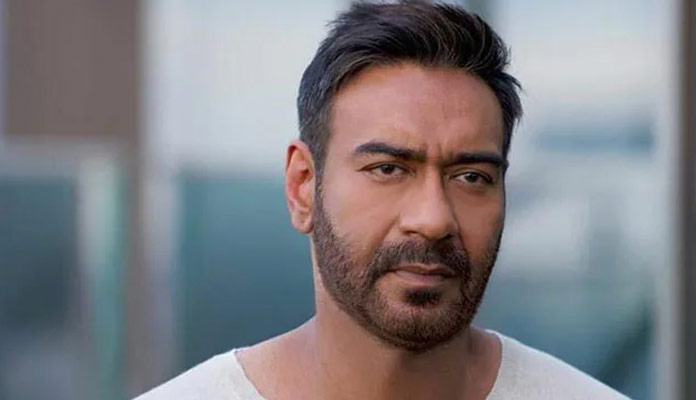 Bollywood action hero Ajay Devgn will be featured in the movie Naandi which is a hit Telugu remake. The producers of the remake Naandi are star producer Dil Rajualogn, Kuldeep Rathore, and Parag Desai. The official announcement was made in a stylish way by the makers and further details regarding the cast will be disclosed in the coming days.
Ajay Devgn shared the details of the movie and stated, "Naandhi is an important film that exposed the loopholes in the administration. The Telugu original version was effective and touched the raw deal. Dil Raju and I have decided to join hands in remaking this film in Hindi to reach out to a larger section of people. These are early days. The script is being finalized and once this is done, I may be able to say more about the cast and the key talent".
The movie is also co-produced by Ajay Devgn. Allari Naresh did a stellar acting in the original movie directed by Vijay Kanakamedala.