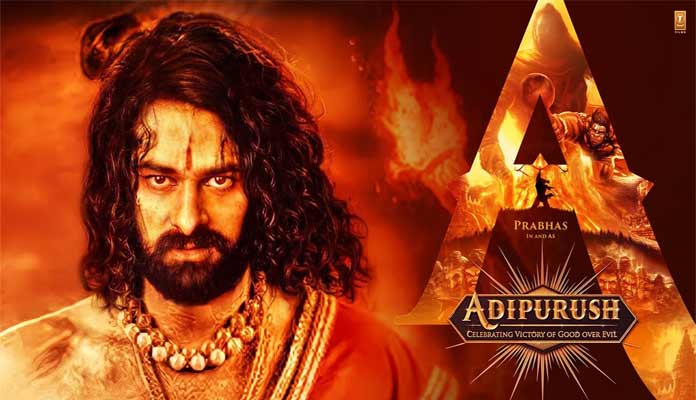 Young Rebel star Prabhas is currently working on his upcoming mythological entertainer Adi Purush under Om Raut who got famous after Tanhaji. The movie had halted its shoot due to coronavirus second wave hitting India and hence its scheduled shoot in Mumbai and Hyderabad were cancelled.
It is now coming out that the makers before starting its shoot in Hyderabad are planning to shoot a small scene in Mumbai first as the covid cases are reducing and the Maharashtra government has given permission to resume the shoot. At present, the makers want to shoot for Saif Ali Khan and the actor too is making a schedule as the makers want to shoot him on an urgent basis.
The erecting of sets is already in progress as this film does not require much outdoor shoot. The film mostly requires a green background as it involves a lot of graphics. The film at present does not require Prabhas and hence will begin with other actors. The film features Prabhas, Saif Ali Khan, Kriti Sanon, Sunny Singh in major roles.