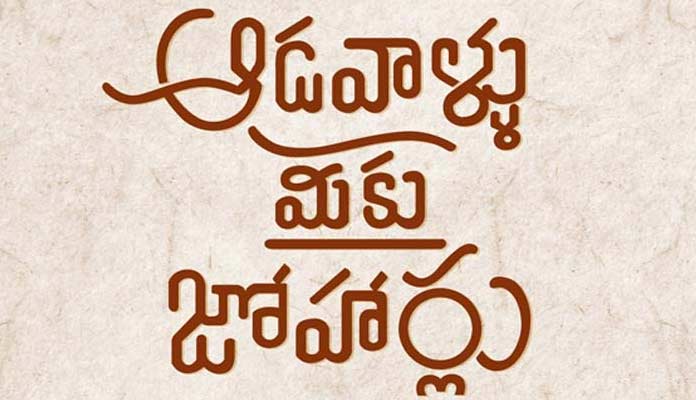 Sharwanand's project with Kishore Tirumala was announced last year in October, which was done in a stylish way in the Tirupati Temple. But it's been quite a long since the project has been announced.
 The conjecture was that earlier Sai Pallavi was to be casted for the lead actress role, but due to her busy schedule the dates were not matching and Nitya Menon's name was being heard as the main actress. But later, it was confirmed that Radhika Mandanna is the lead actress and she was even spotted at the launch.
But Sharwanand was engaged in the project with Srikaram, Rashmika was engaged in Pogaru and Sultan, whilst Kishore Tirumala was engaged in Red. All their films are released and now Sharwanand is presently engaged in Mahasamudram, Rashmika is engaged in Pushpa.
Now conjecture is as to what is the scenario of the project titled Adavallu Meeku Joharlu. Sharwanand and Rashmika  are both silent on this topic and no one knows about whether this project will take place or not.