Anushka Shetty's movie chances are gradually decreased from the movie Bhagamathi. Though she recently released her film "Nishabdam" on the OTT platform.
Everyone expected that this film makes Anushka bounce back and increase her opportunities in the movie industry.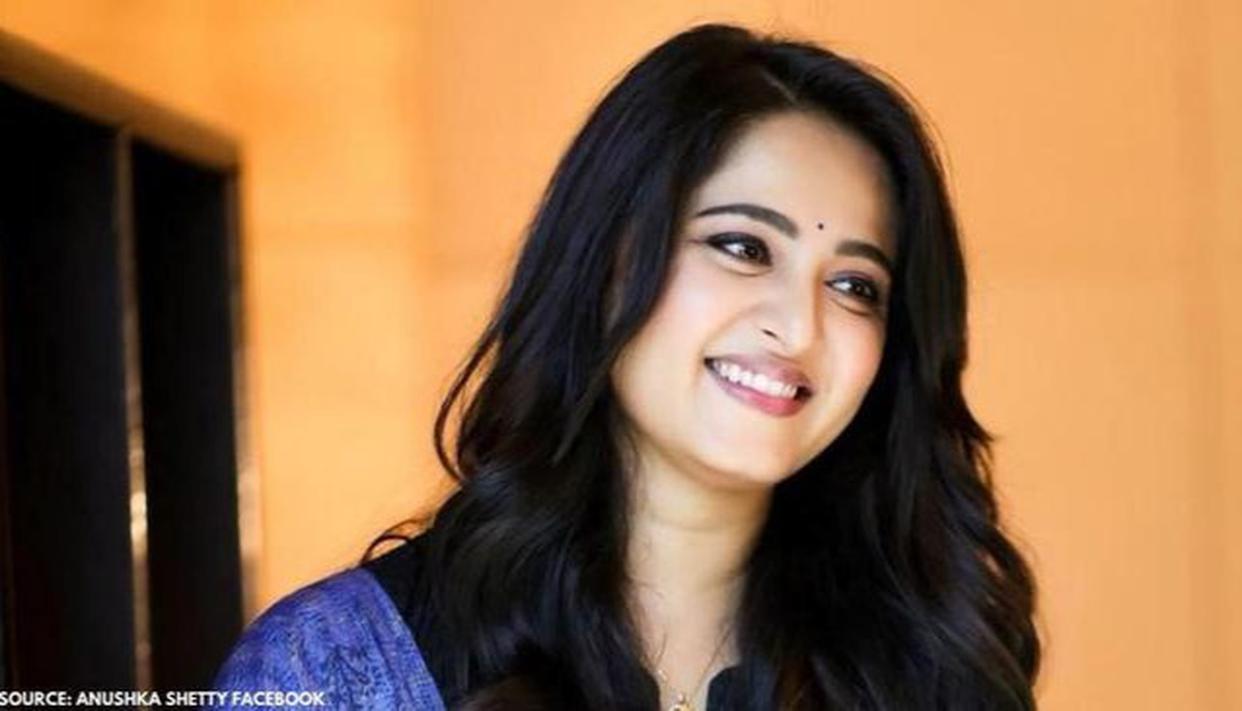 After the release of this film, it was completely contrary, the movie fails to reach the expectations of the audience. Anushka looks very fat in this movie. Even the director failed to make use of her screen presence.
Sweety took a long break after the film "Baahubali". She neglected her fitness and focussed more on her personal life. She was restricted to her home. At present Anushka had two films in her hand.
Maybe the chances of Sweety can be decreased due to the result of her film "Nishabdam". In this competitive industry if one gets a flop is enough to lose their career.
So everyone is hoping that Anushka should bounce back and should concentrate on her film career.