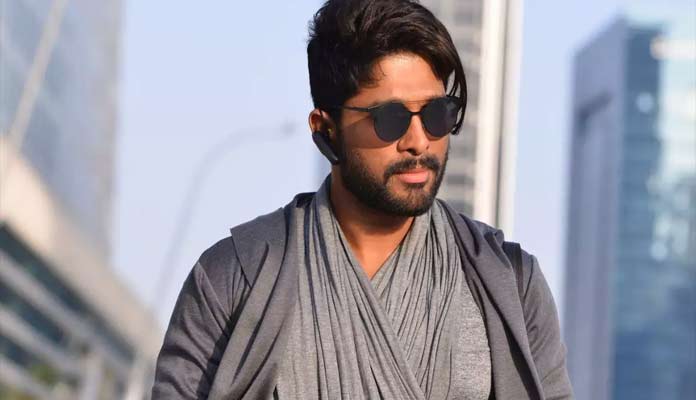 Stylish Star Allu Arjun is having a mega fan following from all over the country. Presently, he is engaged in his upcoming project Pushpa which is a powerful action movie and will be released in two parts.
In between this, Ananya is going in awe of Allu Arjun. Ananya who is grabbing everyone's attention with her 30 weds 21 web series which is streaming on Youtube has even captured Rajamouli's attention and he appreciated the work of the entire team.
Ananya, whose web series is grabbing appreciation is crazy after Allu Arjuna and she said, ' I am a die-hard fan of Allu Arjun. My craze for him is so much that Allu Arjun even comes into my dreams. Once I had a dream that I was with Allu Arjun in the same classroom and Bunny shared many things with me. I cannot forget that dream forever. I am happy that I am able to converse with Allu Arjun at least in my dreams".