Excessive enthusiasm, underestimation of opposition parties, removal of young leaders, these were not tolerated by the people, Bihar elections have made it clear. It was a tight response from the public to Nitish who had asked them Do you have another good CM except me? Although this did not directly affect him, the people clearly judged his party leaders.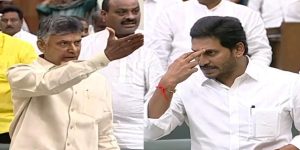 At the same time, the BJP, which has been criticized by parties like the Congress and RJD for bringing in activists from UP and campaigning here is another lesson taught by Bihar. Trapped in the BJP's strategy, LJP president Chirag Paswan, who declared himself the CM candidate, saw an unexpected setback. At the same time, the RJD chief Tejaswi also came to the edge of the CM's pedestal and backtracked.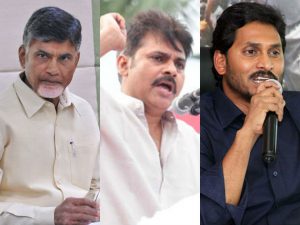 All this is not limited to Bihar alone. Analysts say states like AP where complex politics take lead will also learn the lesson. Jagan who said people vote for YCP only looking at me has learnt a lesson from Bihar results. When it comes to TDP it seems obvious that they've learnt their lesson too. 
Another key party is Janasena. Despite the opportunity to grow on its own. Janasena chief Pawan does not seem to be making any efforts anywhere. Again, the main point is that all these three parties need to pay attention to is the BJP! The Bihar result makes it clear that it is teaching a lesson to all the parties in AP.