Actress Vanitha Vijaykumar, who shot to fame after her participation in the Tamil television reality show Bigg Boss, got married to Peter Paul on June 27.
With so many controversies surrounding the wedding, Vanitha Vijaykumar began her married life with her third husband Peter Paul.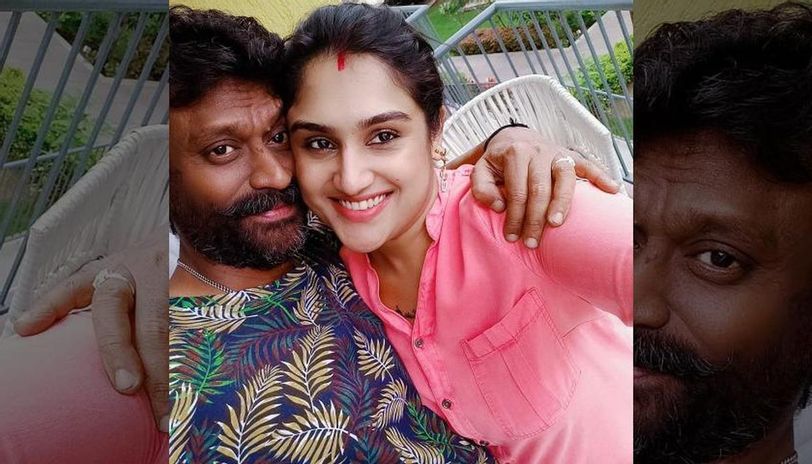 Recently, there were rumours that Vanitha and Peter's relation was unwell. And there is a strong buzz that Peter has also moved from Vanitha Vijaykumar's house.
Now Vanitha issued a long clarification in her tweet to break those rumours. She said " I married Peter out of love, he took care of me and my children as well. But everything went wrong due to his bad food habits in the past, his health condition deteriorated. I took care of his medical expenses and sincerely prayed for recovery. Doctors asked him to quit smoking and drinking as it's a huge threat to his life. "
She also added " We went to goa so that Peter would come back to normalcy. But the change I expected didn't happen. He is addicted to alcohol. Later, a few folks told me that he is approaching producers for money to buy booze. I was devastated and asked him whether he prefers booze and smoke to me and the two kids? His elder brother passed away recently and he visited them in a heavily drunken state. Tried my best to change him but guess I've lost in the battle".
— Vanitha Vijaykumar (@vanithavijayku1) October 20, 2020