People are wondering why is KCR experiencing shivers at her name.
If all the ruling party leaders in Telangana were confined to their homes during a difficult time like Corona, she stood by the people of the constituency. She is none other than Congress party leader Warangal district Mulugu constituency MLA Sitakka.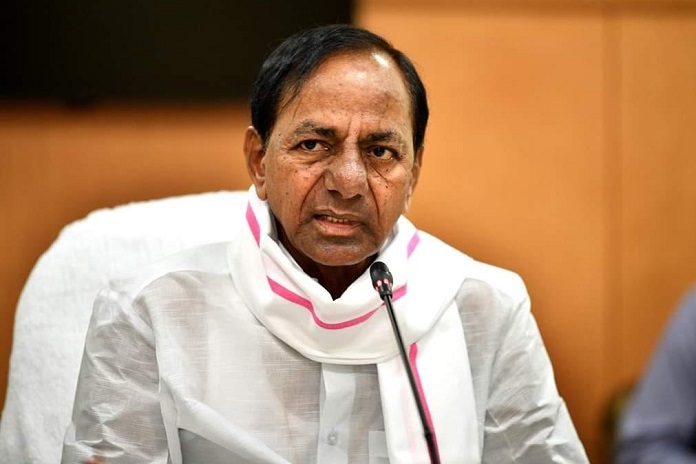 Ajmera Chandulal, a former TRS member, had a good grip on the constituency in the agency area. But the moment Sitakka made an entry in the constituency the whole scene changed.Sitakka, a movement leader and former Naxalite, won the 2018 elections and shocked the KCR party. With Revanth Reddy standing behind Sitakka,is going ahead at supersonic speed in Mulugu constituency.
At present, the ruling party leaders are using the zonal officer leaders as pawns to fight Sitakka in this constituency. The talk in Telangana politics is that the ruling TRS party does not like Sitakka's rise as a strong leader among the people.
During the Corona as well as the recent floods in Warangal,Sitakka stood with the people and had the courage to stand by and dine with them. There is talk in Telangana politics that the Total TRS party along with KCR is spending sleepless nights over Sitakka's rise.
During a difficult time like Corona, none of the TRS party MPs along with KCR are seen standing with the people of their constituencies.