Pawan Kalyan has a huge fan following in both the Telugu states. This very fan base is the reason behind Pawan Kalyan's Janasena.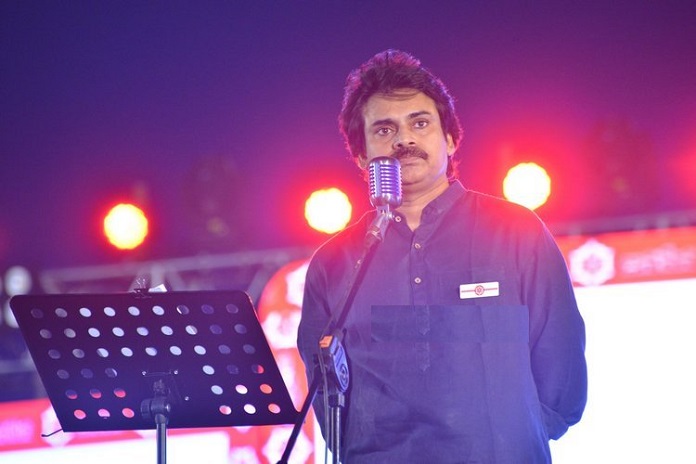 After the poll debacle in 2019, Jana Sena changed its strategy. It felt the need for the support of a national party to survive. He went in touch with BJP and forged an alliance with them. After the alliance with BJP Pawan Kalyan mostly restricted himself to twitter, while the on field action was taken over by BJP.
But with Dubbaka bye-polls turning out to be prestigious for all parties in the fray, the BJP is expecting its alliance partner Mr. Pawan Kalyan to campaign for the BJP candidate. But it loks like there is no word from Pawan Kalyan on his campaign in Dubbaka.
This is going to be real testing time for Jana Sena Chief. He always maintained a cordial relationship with TRS party, like many other Andhra  leaders. If he campaigns in Dubbaka it will be interesting to ear what Pawan Kalyan has to say on the six years of TRS rule in Telangana.
Its just not dubbaka, people of  both Telugu states are waiting to watch Pawan Kalyan campaign in Dubbaka.