BJP leader Raja Singh is known for his aggressive actions and highly controversial statements. While many oppose his ways, hard core people say , he is the right person to tackle MIMs even more vitriolic Owaisi brothers, Asaduddin and Akbaruddin.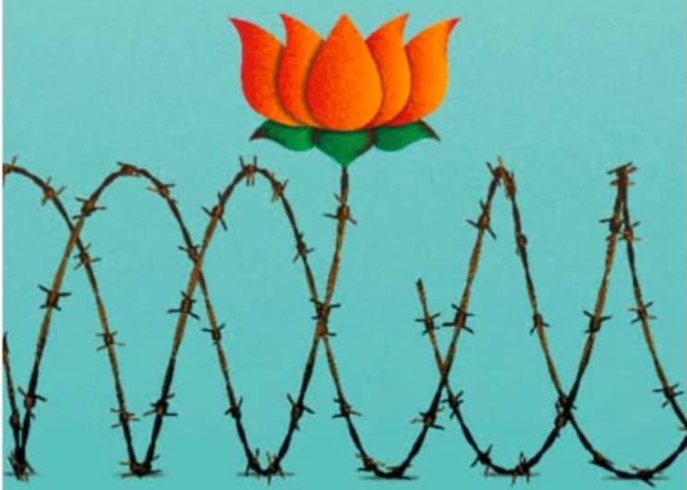 Now Raja Singh made a sensational comments on Star tennis beauty Sania Mirza. Raja Singh alleged that Sania Mirza was involved in the shooting death of a cow in Damagunda, Vikarabad district.
According to Raja Singh, villagers say Sania Mirza was the one who opened fire at the farmhouse. The BJP MLA said villagers were alleging that Sania had killed the peacock in the past as well. Raja Singh demanded that the Telangana government conduct a comprehensive investigation into the shooting incident at Gomata.
Police on Tuesday arrested Sania Mirza Farmhouse in-charge Umar in connection with a recent shooting incident in Vikarabad forest. Umar is accused of shooting and killing a cow that came to graze at a farmhouse four days ago. Police are investigating the complaint of the locals. Police are investigating how the suspect got the gun. However, Rajasingh's allegations against Sania Mirza became a sensation while the case was being heard.