Considering the widespread of Coronavirus, a few days ago state governments of Rajasthan, Odisha and Delhi have decided to impose a ban on firecrackers during the forthcoming Deepavali season. Reportedly, the respective States issued an official statement regarding the same as the firecrackers may badly affect the health of already Covid-19 infected patients.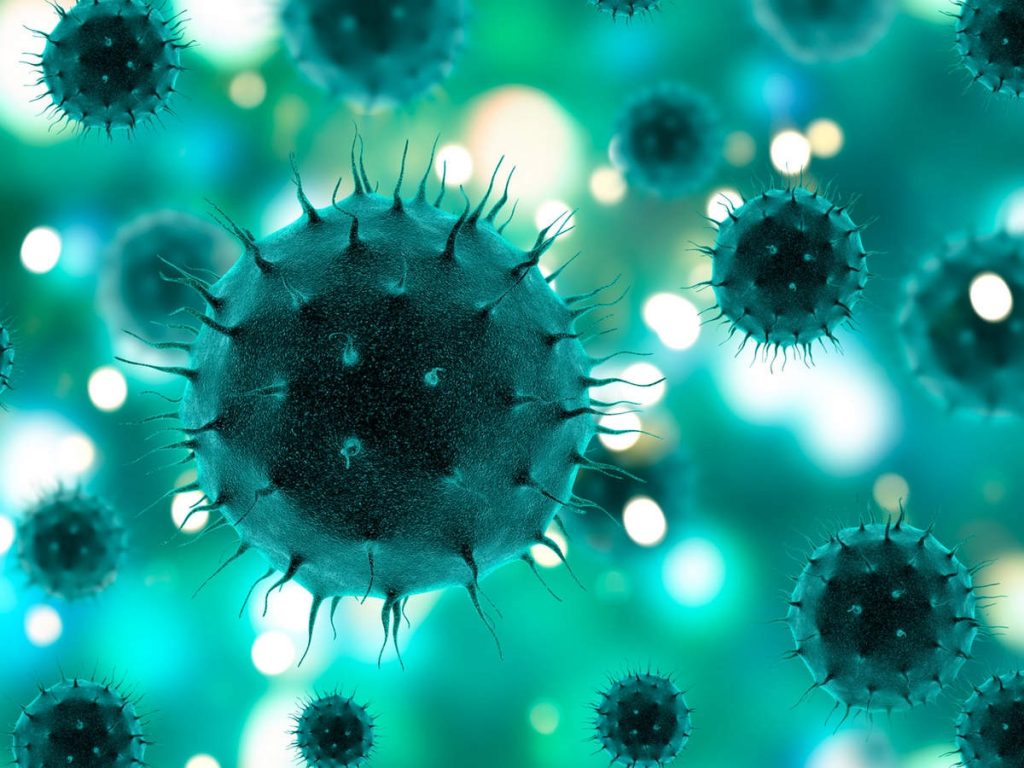 Now, the latest state to join the list is none other than Karnataka. On November 6, 2020, addressing a media conference, the state CM BS Yediyurappa revealed the key decision. Along with Teddi, the state health minister K Sudhakar also expressed the similar kind of view and said that the ban of firecrackers during Deepavali will not only help the Covid-19 patients but also keep pollution in control in cities like Bangalore. 
Will any states add to the above list in imposing a ban on firecrackers on Deepavali in the coming days is remains to be seen.