Anything in AI is big these days, thanks to strides in technology. And if one gets recognition for their work in the field, then it's a huge high. Also, if you are recognised by a credible and market leader, then, the joy is exponential.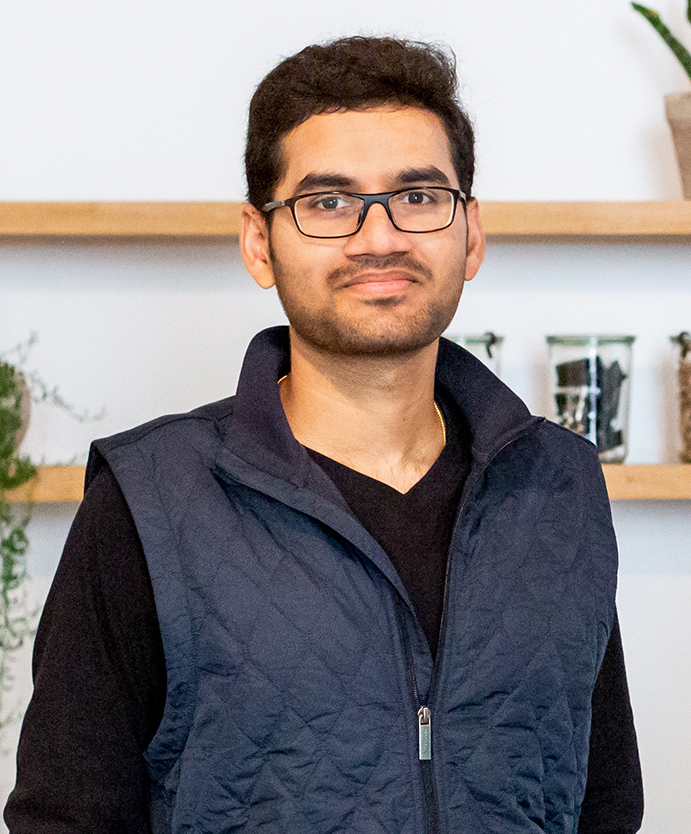 Well, for Nalgonda-born Sandeep Konam, it was nothing short of euphoria when he found his name in Forbes magazine. Sandeep who presently resides in Pittsburg, Pennsylvania, happens to be the co-founder of Abridge AI.
According to a write-up in the Forbes magazine, Konam's Abridge is a consumer app that uses AI or artificial intelligence to securely transcribe recorded medical conversations. Sandeep Konam did his masters in robotics from Carnegie Mellon University and right now leads Abridge's machine learning team. Forbes recognises the contributions of exceptional entrepreneurs, researchers and clinicians who are working to solve pressing healthcare challenges.
The promising start-up has raised $15 million in funding so far.
His work has proved particularly helpful during these trying times, when the patients were unable to keep their medical appointments due to the pandemic. Abridge helped the patients and their families to have access to medical records and conversations of the patients. The AI backed app had a solution for the ailing, wherein they could dial in for appointments and record their conversations. The same could then be shared with family and friends, so that everyone is kept in the loop.
Incidentally, Sandeep Konam has links with both Telugu states. While he hails from Nalgonda, he did his BTech in Electronics and Communication Engineering in Computer Science from IIIT, Idupulapaya.
But the Forbes' mentioned app is not the first for Sandeep Konam. In the past, he had also built several other health apps. A clinical trial matching app for cancer patients, an augmented reality app to avoid low-vision in patients and a mobile app to detect cancer bio-markers using blood sample analysis are some of his contributions.
But that's not all, Sandeep is also the co-founder of KONAM foundation that helps in devising technology-driven solutions to facilitate and accomplish sustainable development goals.
Telangana MA&UD minister KT Rama Rao has posted a message on social media congratulating Sandeep Konam on his accomplishments and wished him success in future endeavours. From his side, Sandeep Konam thanked KTR and congratulated his work towards handloom, agriculture, education sectors.