Generally, people and those in power prefer the institutions that support and favour them. However, Telangana CM KCR surprises all with his decisions. People still remember how KCR during his first tenure showed stars to media like ABN Andhrajyothy, TV9 etc banning them for many months.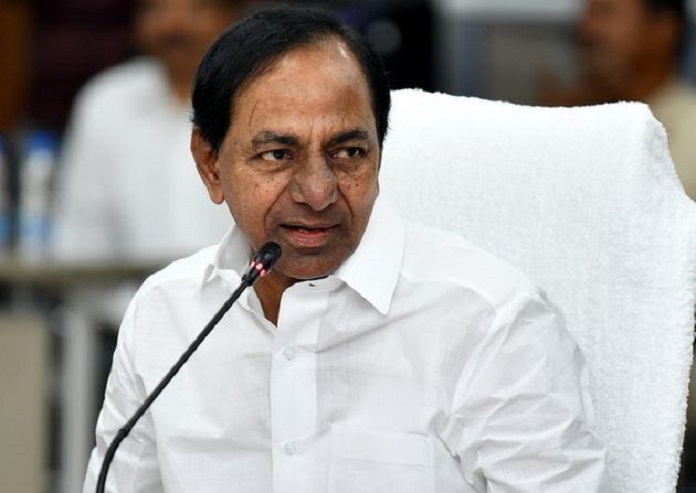 Now, the same KCR is surprising all with his actions. KCR launched his prestigious scheme Rythu Vedika. The government started the scheme with 2601 Rythu Vedikas across the state and sought to solve the problems of the farmers with Rythu Vedika for each 5000acres.
KCR launched the event at Janagama. For such things, either the government or the party gives large-scale advertisements. When the ruling party has its own media company, giving priority to their own media company in common. But surprisingly Namaste Telangana, the TRS chief's own media company, displayed limited to half a page advertisement on the front page. At the same time, in rival media Andhra Jyothi which came with a full-page ad and also gave an ad from top to bottom.