The TRS party is focusing exclusively on the Greater elections. CM KCR has taken next month's Baldia elections with pride. Many ministers and MLAs are worried about the impact of the Greater Elections on their future. On the other hand, it is learned that KCR has taken the Baldia elections personally. In Pragati Bhavan yesterday he held a long meeting with officials, party secretaries, ministers and MLAs from noon to night.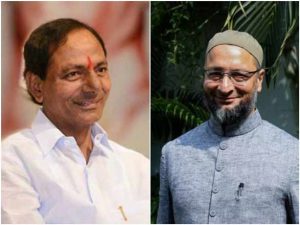 The MIM is said to be the main reason for the TRS 'defeat in dubbaka elections. On the other hand the meeting between the two is leading to some debate in the political circles. To bury the damage done to the party by the defeat in Dubbaka, KCR will run the entire election process in the Baldia elections. Accordingly, he had a long meeting with the party leaders.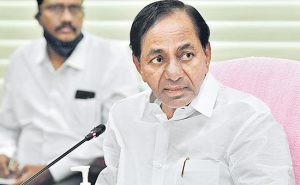 Each time the Greater elections were led by the Municipal Minister KTR. The situation is completely different this time than in the last election, the Chief Minister himself will enter the field. The situation of the ministers in the Greater area is even worse. The recent floods in Greater Hyderabad have angered the people in the manner the ministers handled the situation. Greater residents are aware that they are being biased in providing flood relief. The controversial remarks made by the leaders on the people over time will also have an impact on the elections. The people are angry at the government's attitude towards the LRS scheme. Persuading the people on these issues and converting them into votes looks like a difficult task for the TRS party. Only KCR can address these issues and turn people towards them hence he is entering the field himself this time.