Janasena party chief Pawan Kalyan said he did not know what running away is. Pawan Kalyan clarified that the ultimate goal of the power is not to withdraw thousands of crores for personal purposes but rather give it back to the people who have lost it. Pawan Kalyan has criticized the government for not addressing any issue other than resorting to personal abuse. Leaders were instructed to stand bravely and face of any pressure.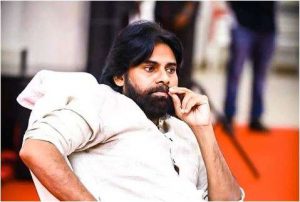 On this occasion Pawan Kalyan said 'I don't know how to run away in life. I face any problem with courage. Be bold when it comes to saying any opinion. The party has the power to make leaders out of activists. At the field level, the party keeps an eye on activists who honestly hold the party flag and fight. We have launched an active membership program with the intention of standing up for all of them on behalf of the party. The program was launched as a pilot project in 5 constituencies. Accident insurance cover of Rs 5 lakh is being provided to these members. The success of the program in these five constituencies has given a lot of courage. Thank you all for upholding my trust.'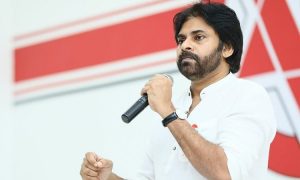 He also said Politicians change the word to suit their needs and circumstances. The same happened in the case of Amravati. Alcohol is given in the name of welfare. We need a strong group to question such things. There is a lot of anger and passion in the youth. It requires patience to fight till the end. No matter how many pressures and temptations you face, do not stop fighting. Pawan Kalyan will soon set up a training program on how to identify problems, how to fight those identified and how to deal with them legally.