The services provided to those being treated in private hospitals at government expense in Corona Time are at the same level. Full medical services and facilities have been made available in hospitals. In the past, people receiving medical treatment at the expense of the government under the name of Arogyasree Ward showed mercy only in Corona Time.
As per the government recommendation Infrastructure in COVID hospitals, doctor's availability, quality medicines, sanitation, quality food, health are strictly adhered to. With this, CM Jagan decided to ensure that these six standards are strictly adhered to even after corona and to give Arogyasree permits only to those who do so.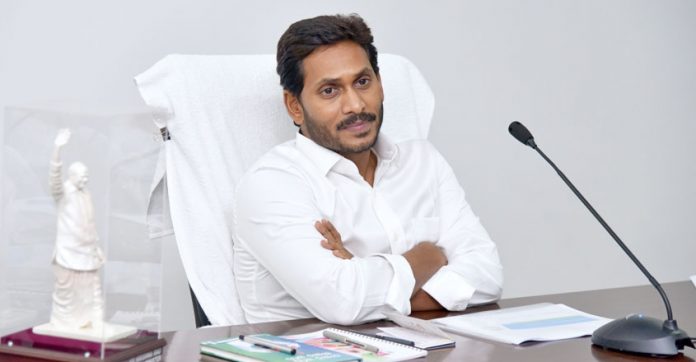 Additional diseases were also included in the Arogyasree scheme and the practice was completely eradicated. The second phase targeted hospitals. Jagan directed the authorities to remove non-compliant hospitals from the panel without hesitation.
In the next 15 days, Arogyasree hospitals will be graded based on medical services, said CM Jagan. This grading is given based on the formation of health allies and the quality of their services.