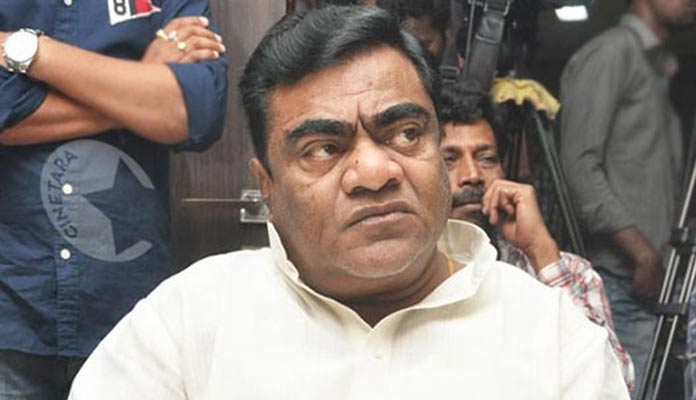 People are demanding Young NTR to enter politics and take charge over the party TDP. However, NTR remained silent despite the unacceptable sidelining of him by Chandra Babu Naidu and later Balakrishna.
On Natasimha Balakrishna's birthday, when Balakrishna was asked about NTR's entry in politics, he made derogatory remarks that if he entered politics then it will have a negative effect.
Star comedian Babu Mohan while speaking to journalists on NTR being in politics, said that 'My God Senior NTR would be lamenting from heaven about the party's plight. If NTR enters politics then there is every chance that the party will get back its lost glory. Only those who have Sr NTR's blessings can bring glory to TDP". It has to be seen in the coming days as to how NTR will react to the negative remarks and whether Young NTR will decide to make an entry in politics and take charge over the party TDP.