Supremacy fights are increasing in Jagan's ruling YSRCP. Everyone started fighting for their share in power and grab the posts. This is resulting in quarrels between various groups. Though leaders are angry with these developments, they are scared of Jagan and maintaining silence. Even though one year passed with YSRCP in power, still no one is having courage to talk about it. Few TDP MLAs are unofficially supporting YSRCP. But all of them are now demanding posts and expressing their dissent.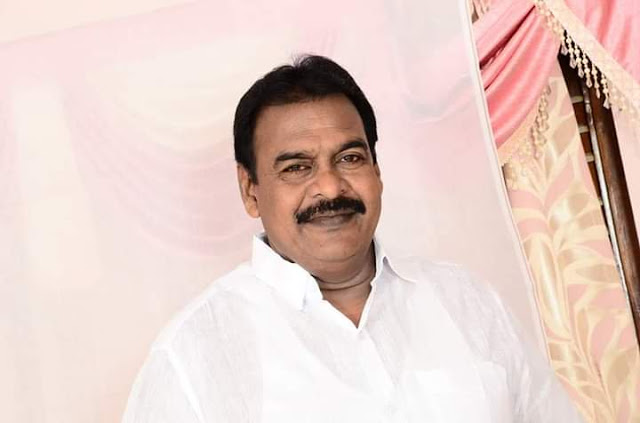 While till now only YSRCP leaders are opening out on the differences, now Pawan Kalyan's Jana Sena MLA from Rajole, Rapaka Vara Prasad came out and exposed himself. Vara Prasad who already made clear that though he won on Jana Sena ticket,his support is with Jagan, shocked all saying YSRCP position in Rajole is disastrous.
He said there are three leaders fighting for supremacy and he is one among them. He demanded that it is better Jagan's leadership resolve the issue quickly. This is turning Rajole politics interesting.
There are three groups in Rajole, Bontu Rajeswara Rao who lost the elections, Mala Corporation Chairman Pedapati Ammaji and Jana Sena MLA Rapaka. Thoug Ammaji is non local she is showing her power. Bonthu Rajeswara Rao has good support though he lost 2014,2019 elections.
With support increasing for Rapaka,three groups are fighting for supremacy. Rapaka said that Jagan planned to give ticket to him in the last elections but with Bontu Rajeswara Rao pressurising Jagan, he couldn't do it. Rapaka said even in the next elections, he will be showing his power and at that time he will contest from YSRCP ticket.