Pawan Kalyan is often accused of maintaining stoic silence even on burning issues. However some say Pawan is akin to Telangana CM KCR who silently crush his opponents just like how he crushed Chandra Babu Naidu in note for vote scandal.
There is credible information behind Janasena Pawan Kalyan's silence. According to leaked news from Janasena, there is a BJP plan behind Pawan Kalyan's distancing from AP politics.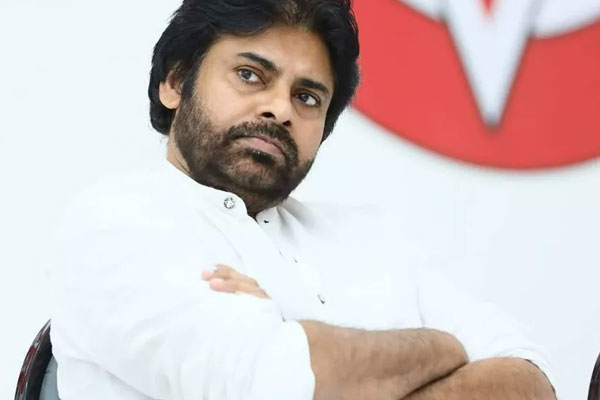 Pawan Kalyan is not concentrating on AP at all now. Not tweeting on Twitter, at least not then and now. Pawan Kalyan has never seen such silence. Many thought that Pawan had not entered the AP because of Corona. Pawan seems to be not concerned about it though TDP and BJP are active against Jagan's YSRCP.
The main reason behind Pawan Kalyan's silence on AP politics is the propaganda that the BJP at the Center asked him to do so. There is a big debate going on that the BJP has told Pawan to be silent for a few more days and in the meantime they will strengthen the party. BJP planned to induct discontent TDP leaders into its party and then force Pawan to merge Jana Sena into it.
Jagan's YSRCP is also helping BJP to wipe out TDP by slapping cases against former TDP Ministers, MLA and also cancel their mining leases.
After all this, it is reported that the BJP has planned to merge Janasena and turn Pawan into a BJP star campaigner and come to power in 2024 in AP. BJP High Command asked Pawan to maintain silence till it achieves its objectives and so Pawan went into a silent mode going on a Chaturmasya Deeksha.