Vishakhapatnam: Andhra Pradesh on Monday reported 1,916 new Covid-19 cases, increasing the state's tally to 8.27 lakh, even as 3,033 recoveries outnumbered fresh cases.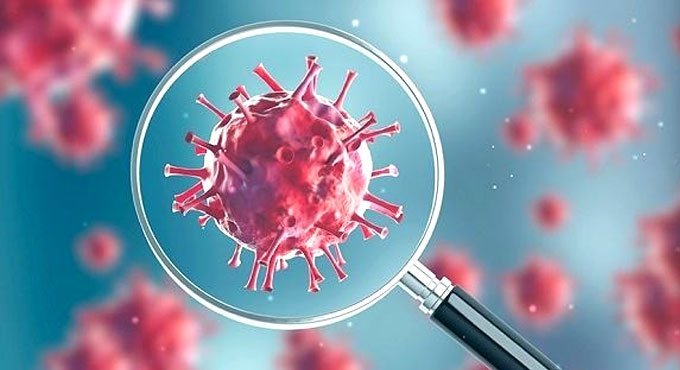 West Godavari district accounted for the highest number of infections at 426, followed by East Godavari (354), Guntur (179), Prakasam (178), Kadapa (141), Chittoor (121), Anantapur (106), Visakhapatnam (105), Nellore (93), Krishna and Srikakulam (68), Vizianagaram (55) and Kurnool (22).
With the new additions, Covid tally of the three districts of Kurnool, Nellore and Prakasam are inching towards 60,000.
East Godavari leads the districts with 1.16 lakh cases while West Godavari trails it with 86,449.
Meanwhile, 12 more patients succumbed to the virus on Monday, raising the statewide death toll to 6,719.
However, the positive trend of Covid recoveries outnumbering infections continued in the southern state with 3,033 more recoveries.
With the new additions, total recoveries crossed 7.9 lakh.
On adding the new deaths, Chittoor district's toll rose to 785, the highest in the state.
The state presently has 22,538 active cases.
-IANS