ABN Venkat Krishna is a well-known face in the television journalistic circles. His most prominent role was the CEO in the AP 24X7 news channel, which is headquartered in Vijayawada.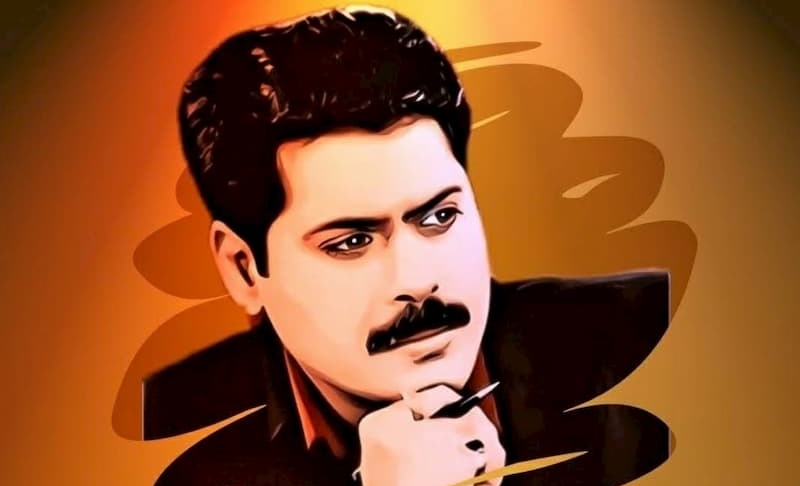 While he was in the AP 24X7 channel, he tried his best to balance his leanings between the opposition and ruling party. However, immediately after TDP lost in the 2019 AP Assembly general Elections, he moved out of the channel for reasons not clearly known. After which he joined ABN as star anchor for its debate and news analysis programs.
In a recent analysis with Sabbam Hari, a TDP leader, Venkat Krishna made interesting comments. He said TDP is a more disciplined party compared to YSRCP. His reasoning was, " When 23 MLAs defected from YSRCP to TDP there was no infighting between the deflected leaders and the TDP old guard. However, it is not the case in YSRCP. With just five defections from TDP to YSRCP, there are lot of brazen street fights between the existing YSRCP in-charges and the defected TDP MLAs"
One would wonder with Venkat Krishna's observations. He was ignoring the fact that defection itself is against the law. But, instead, he was praising TDP's leadership discipline in adjusting with defected leaders. The viewers would have appreciated it if he would have commented on the horse-trading in AP politics, instead of grabbing every possible reason to praise TDP.