AP CM YS.Jagan's political plans are leaving all opposition parties shellshocked. Now political analysts are of the opinion that Jagan is playing mind games with special status.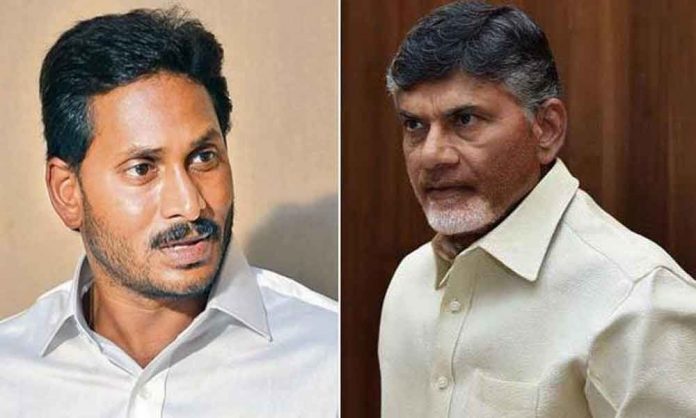 YS.Jagan who realized the importance of special status and the people's sentiment used it as a poll strategy to crush the then CM Chandra Babu Naidu and his party TDP which failed to get special status for the state.
Now after coming to power, Jagan is behaving that special status is a spent force and there is no need to talk about it. YSRCP MPs also confide the same in private.
In the midst of all this, with opposition parties approaching High Court against the Governor giving green signal to the three capitals formation and in its affidavit mentioned AP bifurcation act, Jagan once again pounced on it.
Till now Jagan who has been playing to the tune of BJP, at once said without special status, bifurcation act is not completed fully. YSRCP government is arguing that if three capitals formation is linked to the bifurcation act, then the Union Government should accord special status to AP. The government is arguing that everything in the act should be implemented fully and one cannot implement any act partially.
No one will get this clever idea. Chandra Babu paled in comparison with Jagan's opportunism in raising the special status issue and mentioning the same in the counter affidavit in the High Court and mentioning the same in his Independence Day speech.
YSRCP failure in raising special status is getting exposed though Jagan is trying to target Chandra Babu Naidu for failing regarding special status and trying to sideline Amaravathi issue.