Allu Arjun always makes it to the big news these days. If you observe closely, all his news is being covered by national media. Even the smallest update about Bunny goes to the Bollywood media as well. All this is happening according to a plan.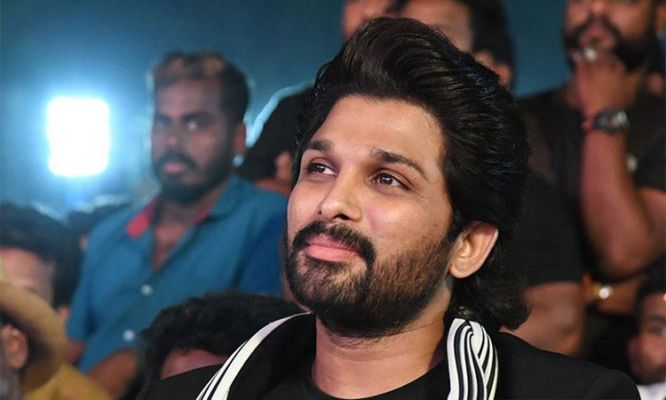 The talk is that Bunny has hired a solid PR team from Mumbai who is not leaving any chance of free publicity. A piece of small news from Bunny's holiday, birthday, or daughter's birthday, all this is covered by the Bollywood media which is in turn sent by this PR team.
His team in Hyderabad makes sure that the Hindi media and senior journalists are sent updates on a timely basis. Even the basic records of his film, Ala Vaikunthpuramlo breaking song records are being covered in a big way which itself is a clue.