The highest mortality rates due to heart diseases are seen in low – income countries, including India. Let's make an effort to beat heart diseases on World Heart Day.
Cardiovascular disease (CVD) is a general term for conditions affecting the heart or blood vessels. It's usually associated with a build-up of fatty deposits inside the arteries (atherosclerosis) and an increased risk of blood clots. 17.9 million lives are affected by cardiovascular disease every year.The World Heart Foundation organizes World Heart Day on September 29 every year to increase public awareness about these diseases.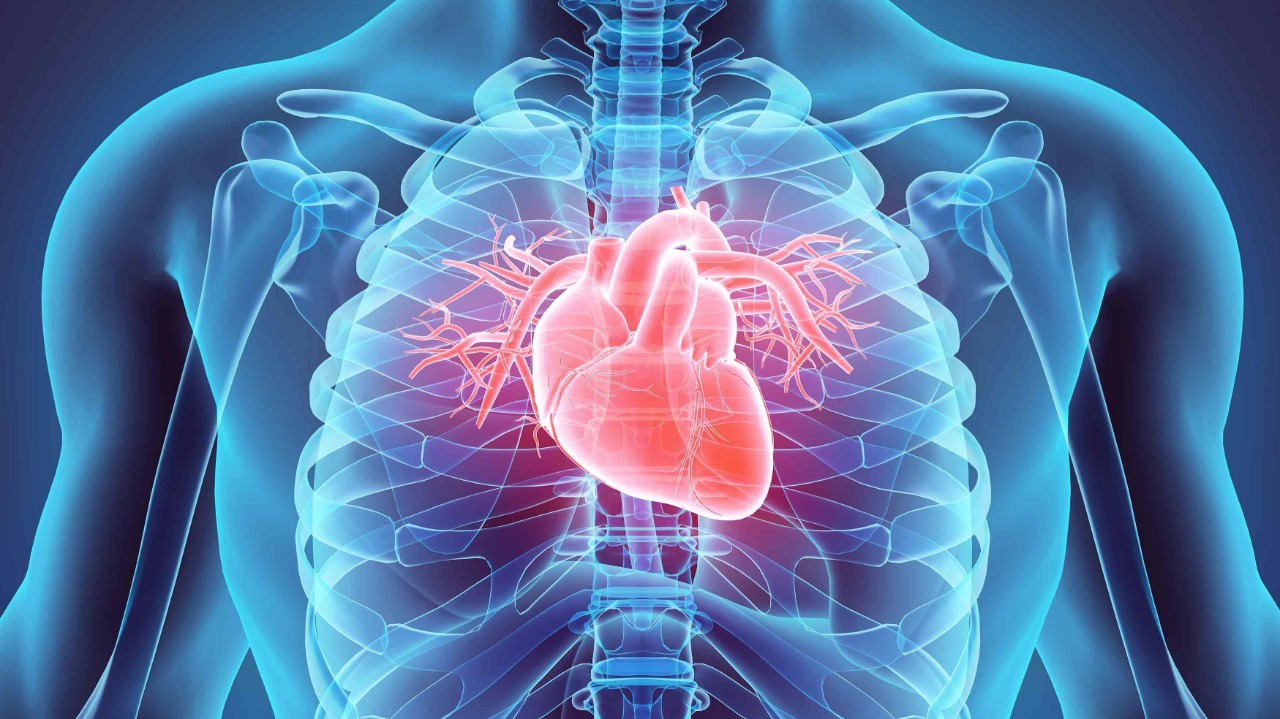 According to the Prospective Urban Rural Epidemiology (PURE) Study data, the overall mortality rates decrease with increasing income, with 23% CVD deaths in high-income countries (HIC), 42% in middle-income countries (MIC) and 43% in low-income countries (LIC). However, death from cancer was highest in high-income countries. Cancer mortality rates were found to be 15%, 30% and 55% for LIC, MIC and HIC, respectively. The researchers came to the conclusion after tracking over 1,62,000 individuals, aged 35-70 years, living in 21 countries across five continents, over about 9.5 years.
The death rates in poor countries is lack of adequate medical facilities , lower quality and due to increase in population and lack of adequate hospitals and professionals.