Who is using the death of Sushant Singh Rajput for selfish ends? What is the motive behind those who are posting on social media that justice has been done to Sushant? It is noteworthy that some fake photos are circulating on social media and some suspect the politics in Bihar elections are playing a key role!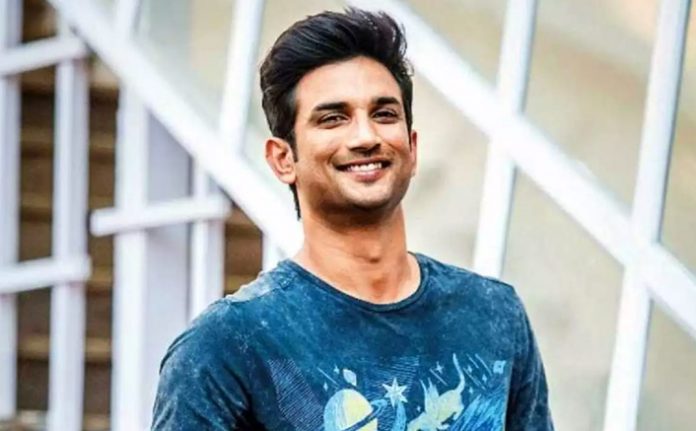 The hashtag "Justice for Sushant" also contains a number of fake photos and fake arguments. The South is not taking these matters so seriously but .. some people are trying to block the social media in the north and use the death of Sushant .. using Dawood Ibrahim .. finally, some media outlet is trying to get political benefits.
The investigation agencies should find out whether Sushant was murdered or committed suicide. However .. Social media is over-investigating this matter. It is spreading fake news with fake photos and now it seems that a fake version of Sushant's death is being heard!
Few who have been posting photos are now getting exposed. One of them is about the relationship between Aditya Thackeray and Rhea Chakraborty. A photo was taken of the two of them traveling in the same car. A batch is blaming Aditya Thackeray's hand behind Sushant's death. A photo was brought into the campaign to bolster their accusation. Aditya – Rhea is traveling in the same car.
However, it was not Rhea who was in the photo. She is Disha Patani. Why Disha Patani and Sushant went in a car is a different matter. However, people are trying to make others believe that Disha Patani's photo as that of Rhea Chakraborthy. Most in social media are using fake images and indulge in smear campaigning.
The second photo is of Ranveer, Deepika, and Sanjay Leela Bhansali. They started the campaign by saying that Dawood Ibrahim was also sitting in the photo of them having dinner. A Bollywood technician in the photo was posted as Dawood Ibrahim.
All these fake photos are circulated in the name of #JusticeforSushant. What does the photo of Deepika Ranveer have to do with Sushant getting justice? Not even Dawood was in it. There is a political agenda behind blaming others for Sushant's death. There is there any pity or concern about the deceased actor?
Sushant's death is being used blatantly for propagating false theories and lies and fool people for their political advantage. some people seem to be provoking the emotions very well in line with their political agenda.
As the Bihar elections seem to be imminent..these emotions will be further provoked till then and it will not be a big problem for them to leave Sushant's death after that.