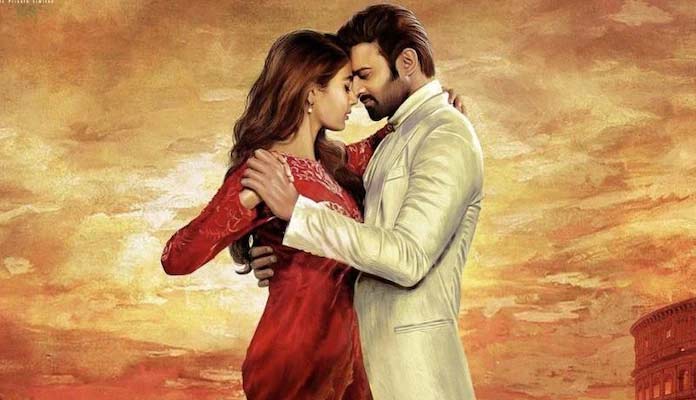 Radhe Shyam shooting which has been ongoing for three years is coming toward its end. Prabhas and Pooja Hegde will be seen in the movie which is eyed by people from all over India.
The movie directed by Radha Krishna Kumar was planned to be released on 30th July 2021. But now the makers are planning the change in the release date because of the outbreak of the second wave. Buzz is that the periodic love drama movie will be released on a digital platform rather than releasing it on the big screen in theatres.
According to the sources Amazon Prime Video has come up with an unbelievable OTT deal for Radhe Shyam. The makers are in talks with Amazon Prime Video as it is a high-budget project for which Rs 330 Crore has been invested.
Now the coming days will tell what will be the decision of the makers for the mode of release.