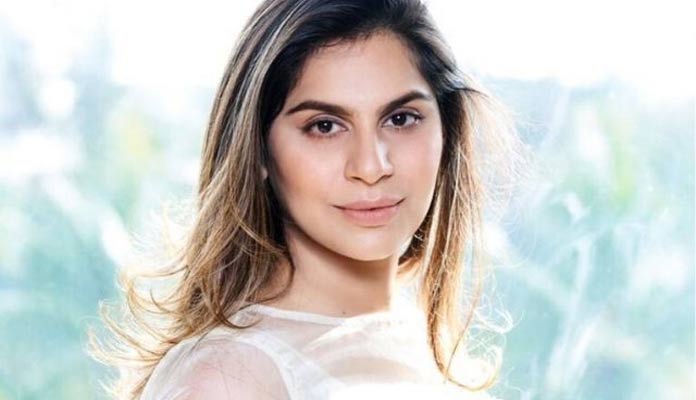 Couple Rajasekhar and Jeevitha have their property in Film Nagar in Hyderabad worth a whopping Rs 200crs. The couple earns rent out of it on a monthly basis and had given the property for development.
As per the latest news, the couple has now decided to sell the property and rumors are that many celebrities are interested and up for the property which is 15000sft.
It is also said that Superstar Ram Charan′s wife Upasana is also interested in buying the property. Upasana is known to have been running many businesses and all of them successful. The discussion is still going on over it. Pheonix Group, the developer of the property is also deciding to sell its stake off. But the property can only be sold when the tenants vacate the space. The plan is that Pheonix has another building that is next to it and will shift tenants there. Now the time will show who will get the property.