This is what the latest news in the media is suggesting as of now. Avinash has been on the radar in the Bigg Boss 4 show for the last two days or so. He has been getting a lot of hate in the house for his behavior which is not going well with many.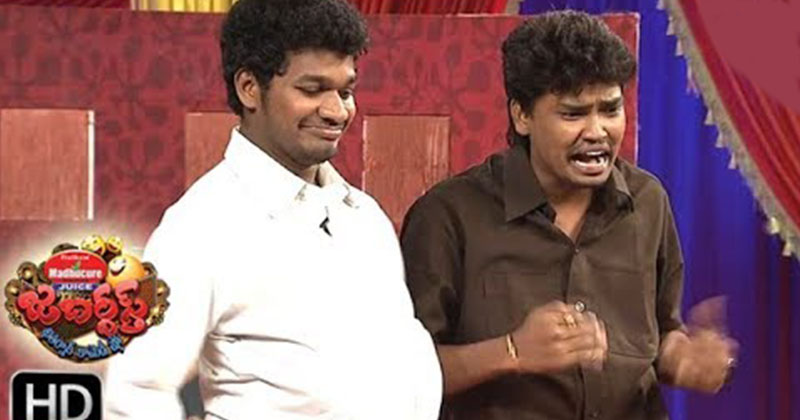 In yesterday's task, Avinash became emotional and said that he has left his big show and came here to this show. Though he did not take any name, this gives an indication that Avinash is talking about the Jabardasth show. This means that he has left the comedy show for big bucks and has come here to make big money. 
But the manner in which he is being tested, he will one day break for sure and get emotional. But has he walked out from the show or not, only time will tell.