Allu Aravind has joined hands with a few Hindi producers to make a bilingual on the famous Ramayana which will be made on the budget of 1500 crores and will come out in three parts.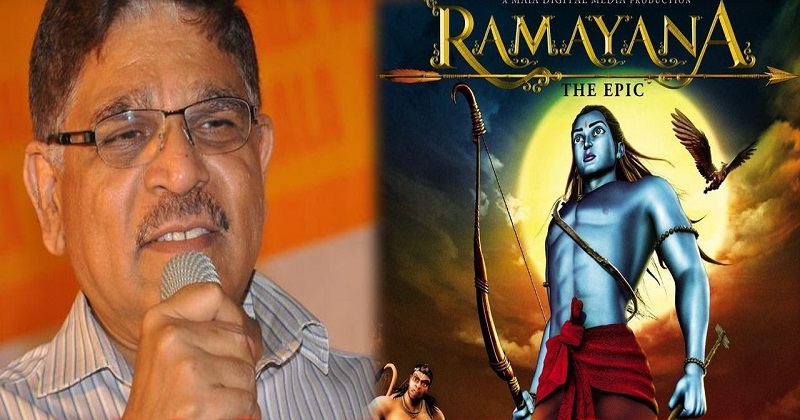 The pre-production is currently underway and the film's director Nitish Tiwari is currently casting for the film in Mumbai and south as the film will be made in both Hindi and Telugu. Earlier there was news that the project has been stalled as of now due to budget constraints.
But here comes the twist, the film's director, Nitesh Tiwari says that the film is very much on. "I am consumed by the idea of doing a large-screen version of this epic. The Ramayan is a part of almost every Hindu household. I grew up with it as an essential part of my life, and for me making it into a film is an honor I only dreamt of. My prayers have been answered." says Nitesh in an interview. So, who will play lead roles and when the film will be out only time will tell.