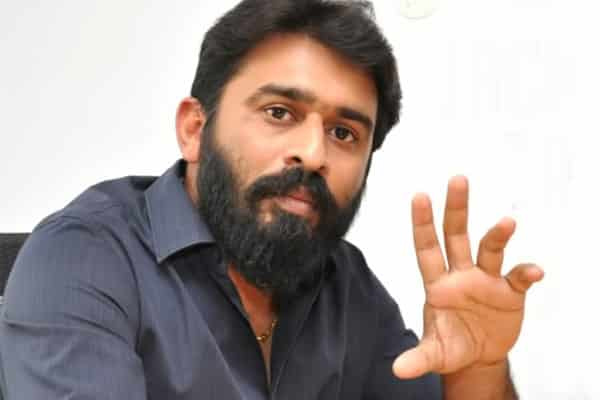 Regina Cassandra, Nivetha Thomas' starrer Shakini Dhakini directed by Sudheer Varma is capturing the imagination of all. The film is a remake of the Korean hit Midnight Runners.
Sudheer Varma speaking about directing the remake said 'I didn't want the original to influence me; there are certain scenes that we could portray better,".
On Regina Cassandra, Nivetha Thomas' roles, he said while the original had male protagonists, the remake has female protagonists. He added "Hence the characters' behavior and emotions are different. The conflict point was written around a female-centric theme,"
Sudheer Varma revealed "We wanted to make the action episodes natural and authentic. Moreover, the role was new to both the actresses as they hadn't done any high-octane action sequences earlier. So they had to undergo training in the police academy,". Guru Films, Kross Pictures, and Suresh Productions who bankrolled Oh Baby earlier are bankrolling the project.