Sonu Sood has become this messiah of the masses. The manner in which he has also helped many in the lockdown has stunned many in the industry and in general in India. Within no time, he has become a star celeb and many are rooting for him in the last six months or so.
So, the news is that the Western Railways has opted to educate the general public about the dangers of crossing the tracks and the benefits of using the bridges. So, as a part of it, they felt, who could be better than Sonu Sood for sharing this message. So, they have paid him well and roped Sonu in.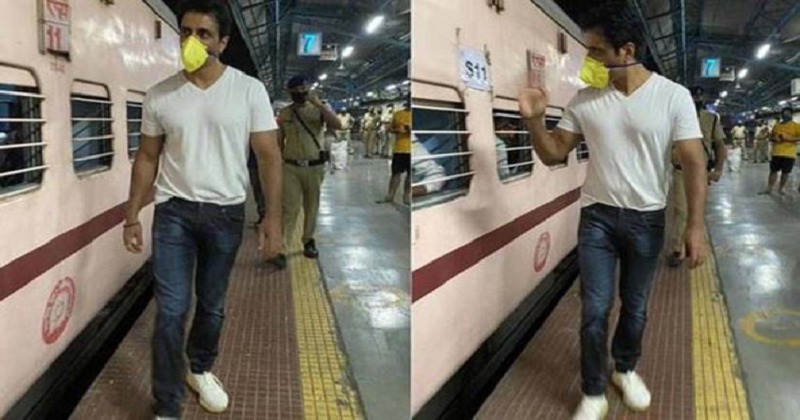 In an audio-video message, Sonu is heard talking about the perils of trespassing. He urges them not to cross the railway tracks as the government has provided laymen with overboard bridges, escalators, and subways in the heartfelt video. The actor has bagged the number one position in the 50 Asian Celebrities In The World list published by UK-based portal Eastern Eye.