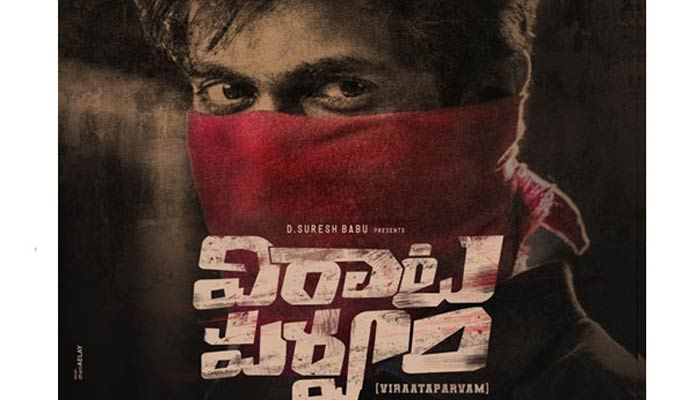 According to sources, it is coming out that Venu Udugula is not the only director of the movie VirataParvam. Rumors are that a young director is also involved who has directed vital scenes in the movie. As per sources, the Venu Udugula was missing for few months for few schedules of the film while it was still in progress.
It is shocking that when Venu Udugula was the director and working on the project still Suresh Productions roped in another director for it. However, it has also come out that the production was compelled to take that decision because they were nearing their deadline for the movie release date.
It is also heard that Venu Udugula was informed and he had given consent to Suresh Productions to take onboard the second director. But it is yet not clear as to the name of the other young director and Suresh Productions have decided to not even reveal the name.