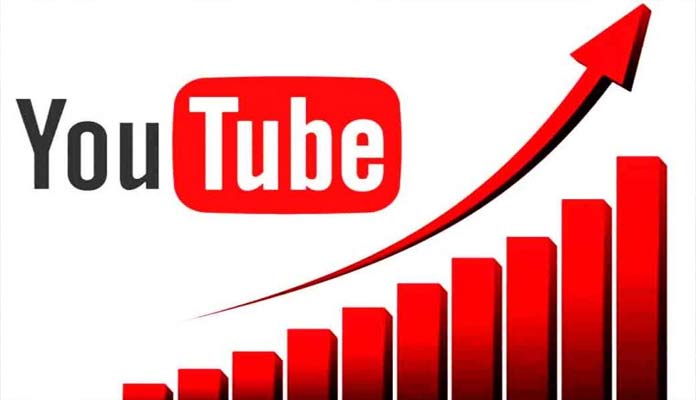 The trailer, teaser, and first look of the films are preferred to be released on social media by the filmmakers and receive millions of views within a day.
Stars believe that the entire buzz is created by their fans but it turns out that there is a youtube mafia behind the increasingly real-time views and organized views. According to statistics, a film like Baahubali could be seen by over 1.80cr people and youtube might be used by over 4cr people in two Telugu states.
So logically any film teaser or trailer should not exceed 4 cr views and even if it is watched twice by the audience then not more than 8cr. However, there is a trend that is seen where the big star movies cross one million easily whereas the small stars films do not get even minimum views.
There are talks inside that as a part of promotion rich stars and top heroes pay a whopping amount to get a million views and this is trending across the country. However, social media views do not guarantee a hit movie at theatres.