Within no time, Satyadev has made a name for himself in the Telugu film industry. He is the only hero who had more than four releases during the lockdown and became one of the most wanted young heroes.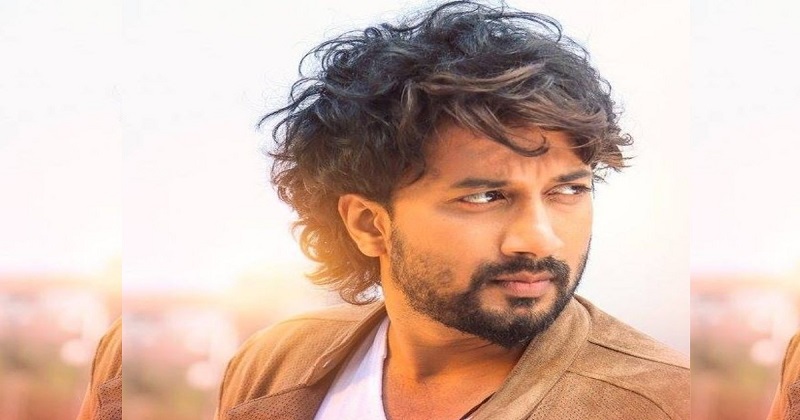 Uma Maheswara Ugra Roopsaya changed the game for Satya as he has close to five films in his kitty. So many banners want to sign him now but they are in a big shock recently as Satya is asking big bucks as his fee.
The word from the industry is that Satya is asking close to 1.5 crores as his fee. He used to charge somewhere around 50 lakhs earlier and this hike of his has shocked many. But as he is a solid talent, some banners have made up their mind to pay him money. How long will this go, only time will tell?