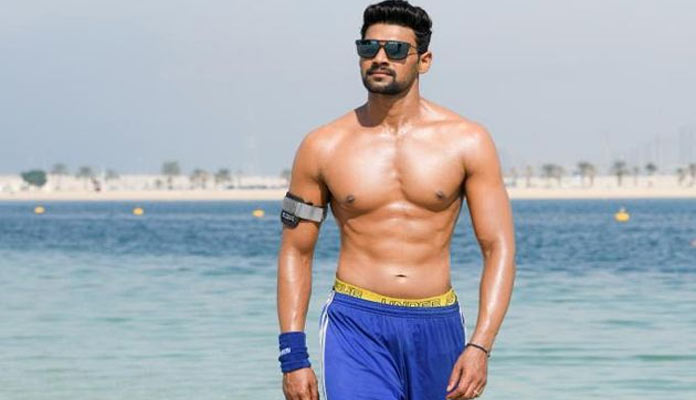 Bellamkonda Srinivas is all ready to enter Bollywood by making a remake of  Pan India Star Prabhas' hit movie Chatrapathi and also he is engaged in his next movie, a remake of Karnan which was a Tamil hit in which Dhanush was starring.
Bollywood banners in their upcoming releases did not include the name of Chatrapati, so the doubt grew more on this project. However, as per the sources the project is on and Sai Srinivas is pushing the envelope as far as he can for a strong Bollywood entry.
As per the sources, Sai Srinivas to hold a grip on the correct pronunciation has been undergoing training in Hindi speaking classes. As per the conjecture,  the tutor has flown from Mumbai to Hyderabad for training. The Hindi remake of Chatrapati is directed by Puri Jagannath and Jayantilal Gada is the producer of the movie while Vijayendra Prasad who is Rajamouli's dad has written the story. The shoot will take place from July 12 in a huge build set in Hyderabad.