Renu Desai is an actress who is still living in the shadows of Pawan Kalyan. Though Pawan has moved ahead in life, Renu is still in love and misses Pawan big time. This she has told in many interviews as well.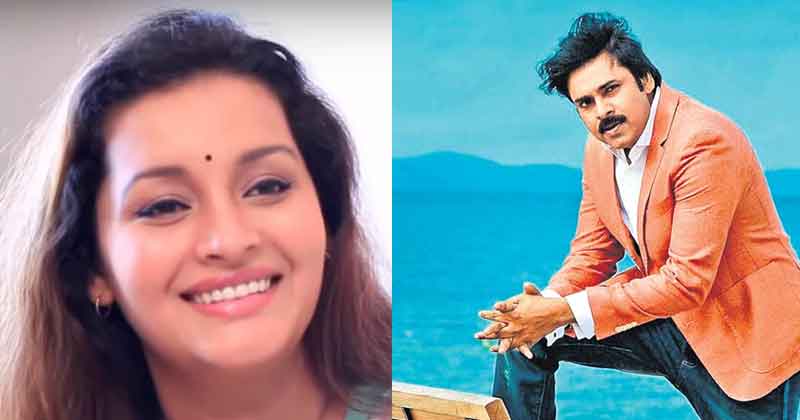 But for the first time, she has opened up to the audience as well. When asked about her failed love, Renu says "I have experienced failed love and it's immensely painful. Getting cheated by your loved ones and the person who you love not being beside you is immensely painful"  
Renu has left all her past life behind and is making a comeback with her new web series Aadya that will start very soon. She is also looking out for offers in Telugu cinema and very soon will sign something new is the talk.