Noted production house Reliance Entertainments has two Bollywood projects in the form of Sooryavanshi and 83. Both the film's wrapped up entire shooting formalities long back and have been awaiting theatrical release for a long time.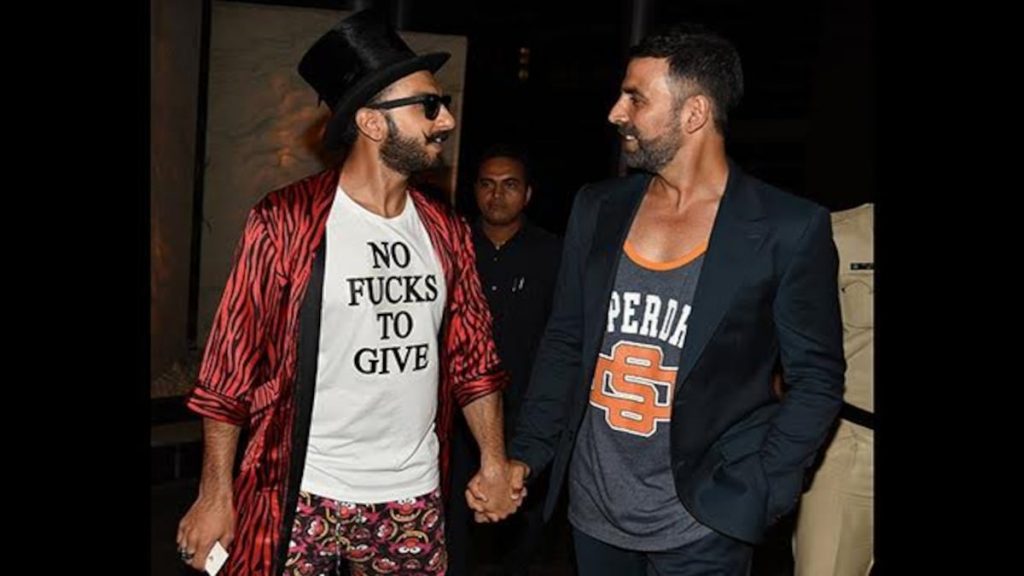 A few weeks back news also came out that both the biggies are going to skip the theatrical release and go for an OTT streaming. However, the makers trashed the news as baseless rumours and announced that 83 will be hit the screens during Christmas 2020 and Sooryavanshi will be out for a summer 2021 release. 
But again, the latest news circulating among film circles is that both the films may not make it up for the freshly announced release dates too. Adding to it, a section of the entertainment media is also reporting that there are fair chances for the OTT release of the respective films in the coming days. 
While Sooryavanshi has Akshay Kumar in the lead role, 83, a biopic on former cricketer Kapil Dev and has Ranveer Singh in the lead role. Rohit Shetty and Kabir Khan directed the respective films.