Bollywood heartthrob Ranbir Kapoor has talked about his marriage openly for the first time. Speaking to a top Bollywood scribe, Ranbir Kapoor revealed that he and Alia Bhatt would have been married this year, if it was not for the pandemic.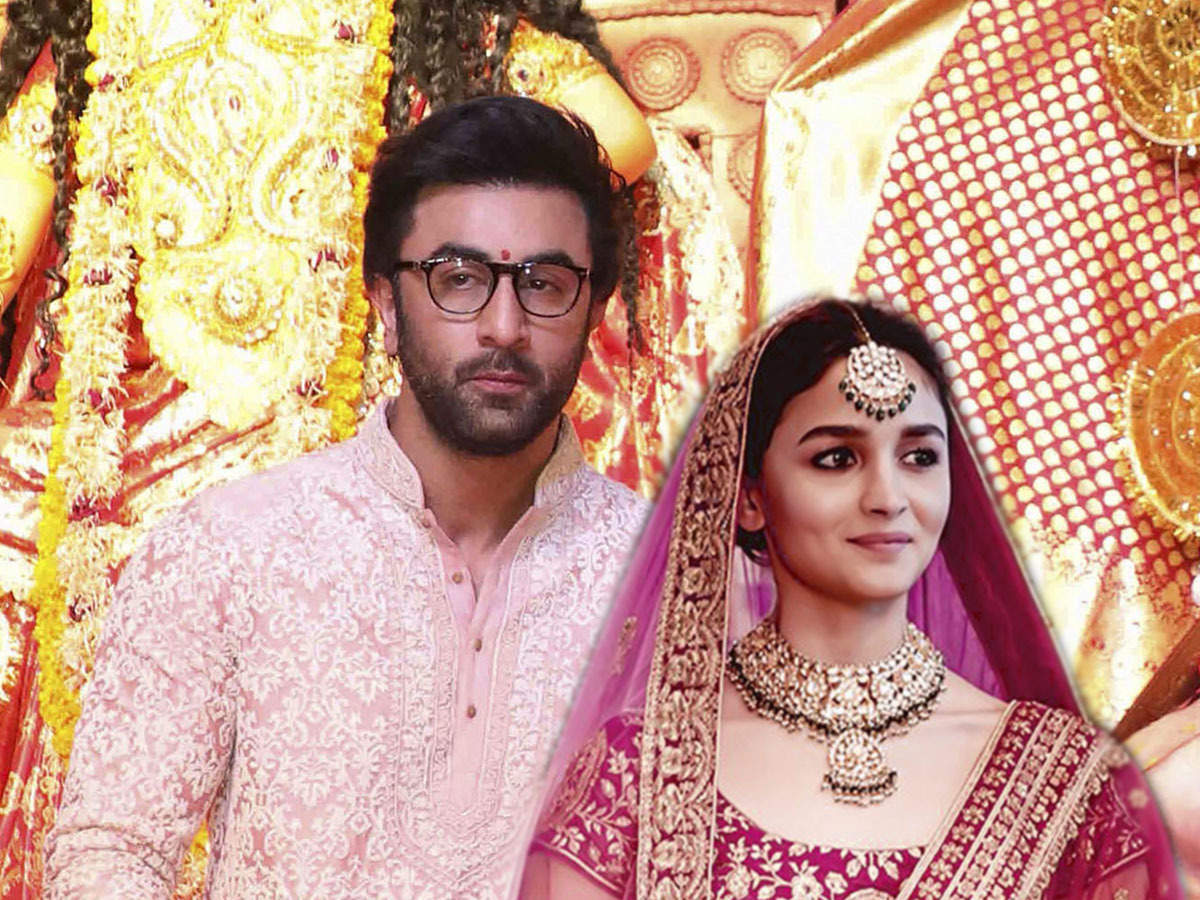 He also confessed that it was one of his goals that he would tick mark soon. So, for all those fans waiting to hear the big news, this is the latest on them. Meanwhile, Riddhima Kapoor, sister of Ranbir Kapoor posted a picture with members of both families on the net with heart emojis.
The families of both Ranbir and Alia have been meeting often and it is rumoured that the much discussed topic is the marriage of the two stars.
In the past, Ranbir Kapoor dated Deepika Padukone and Katrina Kaif. However, in both cases, the girls failed to get the approval of Neetu Kapoor, Ranbir's mom. But Alia won the heart of Neetu Singh Kapoor, as she feels she will be a good fit in the Bollywood's first family, The Kapoors.
PS: It has to be noted that Ranbir is a complete mama's boy and her wish is his command.
With this new piece of information, looks like it won't be long before Alia and Ranbir tie the knot. The twosome got close on the sets of Brahmastra and their relationship blossomed during the shoot.
When it happens, it will be the much-talked about wedding of the decade.